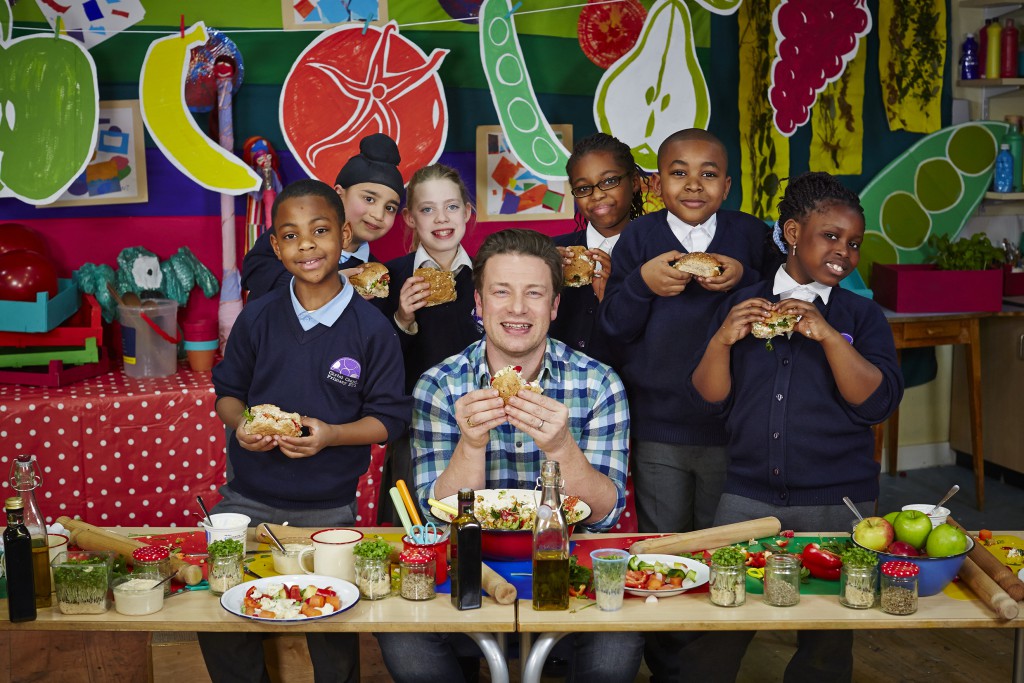 It's simple. We need better food education.
Jamie Oliver has always been passionate about food education in our schools and with your help he is aiming to make it a reality. He has already tackled the state of school dinners with the exposure of Turkey Twizzlers which has initiated the School Food Plan but now he is set to change the course of food education for all G20 countries with Food Revolution Day taking place on the 15th of May.
With over 700,000 signatures on his petition already including Kylie Minogue, Ed Sheeran, Hugh Jackman, James Corden, Ryan Reynolds, Matthew McConaughey, and many more, Jamie wants to bring food education into schools to provide knowledge and skills that will help the next generation avoid obesity and live healthier and happier lives.
Countries such as Mexico, Brazil, Japan and Finland all promote healthy eating in their education system and Jamie wants to see this change in our country before it's too late...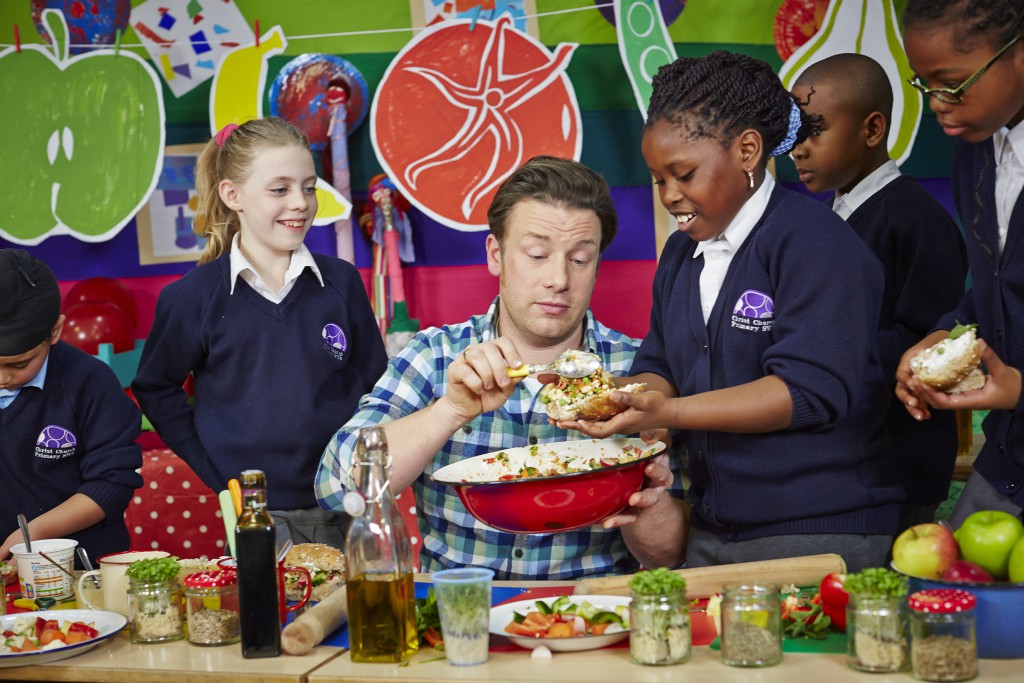 So why is he doing it?
Under the age of 5 there are 42 million children overweight or obese
The biggest killer in the world today are diet related illnesses
It's predicted that todays generation are the first ever to live shorter lives than their parents
Why are we getting involved?
We are all about home cooking here at Kitchenways whether it's a quick meal for one or a family feast and we want health at the heart of these meals. That's why, when choosing the materials for our pans, it had to be ceramic.
Ceramic pans are known for their non-stick qualities which means there's no need to use butters and fats in your cooking with our range. Not only that but there is also no Polytetrafluoroethylene (PTFE), the substance that can be found on teflon products, so you wont have nasty chemicals transferring into your children's delicious homemade meals. Our healthier approach to meal preparation is the perfect way to educate your children on home cooking, along side this great campaign.
What can you do?
Want to get involved. Head over to The Food Revolution website and sign your name on their petition. the more backers the more chance of this great campaign coming to fruition.
Don't forget to do a 'Sign it. Share it.' selfie using the hashtag #FoodRevolutionDay to spread awareness like Jamie's below.
Then get treat yourself and your family to our cookware range. With our ceramic non-stick surface you'll never need to cook with oil or fats again making healthy cooking easy!
Click the link to Sign the petition.