Food… we all love to eat it and with the vast array of cooking and food related programmes at our disposal, whatever day of the week we all have a guilty pleasure of sitting in front of the couch watching.
It is estimated that an average of 434.5 hours of cookery programmes are dished out in a week.
Each of us will have our own reasons for watching cooking shows, whether it's to be inspired, learn new tips to improve your own skills or you simply enjoy the sight of delicious food on your TV screen to tickle those taste buds.
Famous chefs including Delia Smith, Jamie Oliver and Gordon Ramsay have all taken to the camera presenting their own cookery shows over the years, to the delights of amateur cooks taking to the screen with the likes of Come Dine with Me. The cooking phenomenon is endless!
So let's take a look at some of the most successful and inspirational cooking programmes at this present time:
THE HAIRY BIKERS
Two northern blokes with a passion for cooking and food….and motorbikes; David Myers and Simon King aka The Hairy Bikers, have made their name by cooking real food for real people. Creating mouth-watering dishes that are big on flavour. Fun and inspiring the chaps have become a major success, especially 'Hairy Bikers Best of British' setting out to discover how to enjoy the best Great British food at home, whilst entertaining friends – oh and still lose weight in the process. By creating new dishes and adapting some culinary treasures, The Hairy Bikers have radically changed their own lifestyles, and ours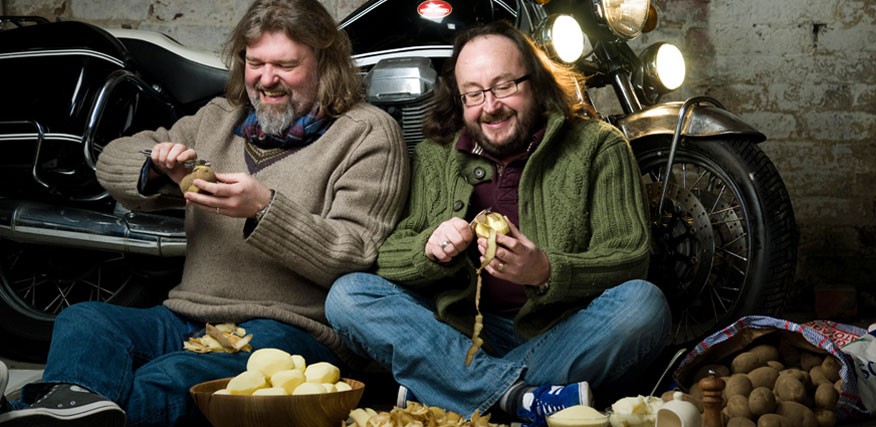 ---
COME DINE WITH ME
Not for the faint hearted, this light hearted competitive cooking show can conjure up some culinary delights and some culinary faux pas. Featuring amateur chefs competing against one another to see which one gives the best dinner party, scoring the night out of 10...and the host with the most points wins a cash prize. There's no end to what these contestants will do in their quest to win. Shows like this have inspired people to host their own dinner parties.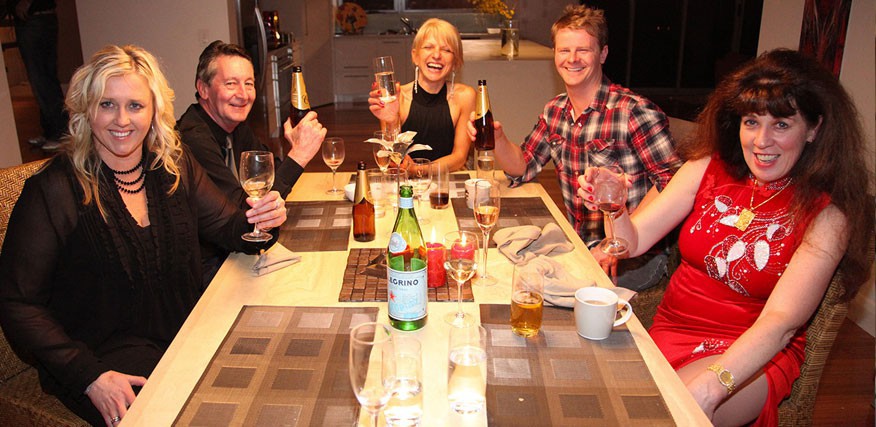 ---
MASTERCHEF
If you're an amateur cook and you love being experimental in the kitchen, then MasterChef is right up your street and now in it's 11th series. A competitive, reality cooking show whereby a number of amateur chefs compete in a number of challenges to win the coveted title of MasterChef. The show gives the opportunity for the budding chefs to cook for some of the most prestige chefs and food critics in the world, putting their skills to the ultimate test. A celebrity version has also been formatted and inspired the actress Lisa Faulkner to become a celebrity chef.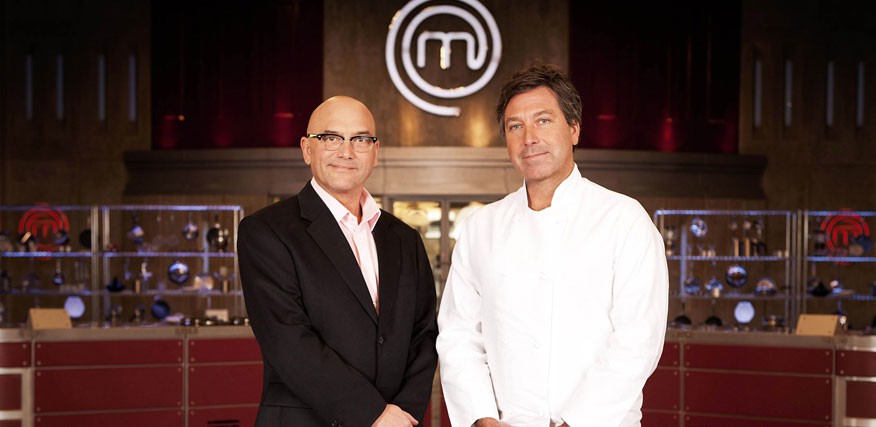 ---
THE GREAT BRITISH BAKE OFF
The BAFTA award-winning British television baking competition, hosted by Mary Barry and Paul Hollywood judge the culinary delights of novice bakers to be crowned the UK's best amateur baker. The programme has proved it has a recipe for success with 13 million viewers tuning into the 2014 final. The charity spin off for Comic Relief see celebrities competing against each other, raising money in the process! With a number of contestants both winners and losers becoming a major success after the show. This show has created a huge baking phenomenon, inspiring people to get baking in their home.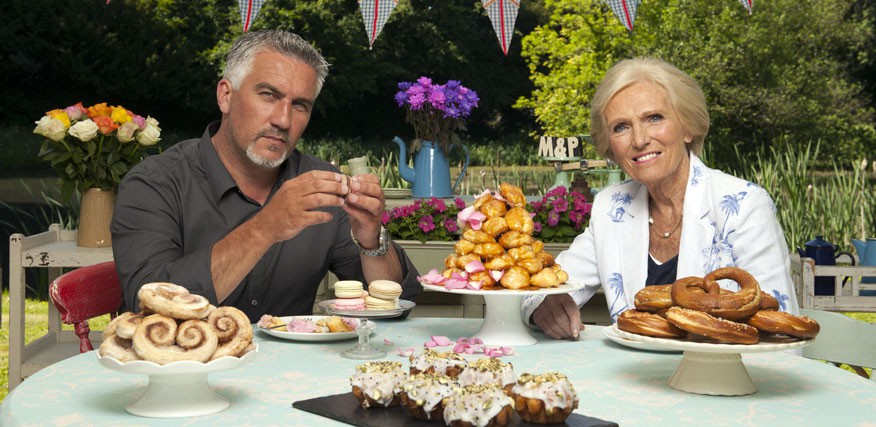 ---
JAMIE OLIVER'S 15 MINUTE MEALS
Since his rise to fame as a budding young chef, Jamie Oliver has made it his mission to revolutionise the way we cook, campaigning for healthier food and a healthier lifestyle in the process.
One of his many successes is his lifestyle food show 'Jamie Oliver 15 Minute Meals' showing us the true meaning of convenience by cooking delicious yet quick and easy meals in 15 minutes… now we have no reason to say we don't have time to cook. With this concept among his wider repertoire has become a phenomenon in the world of food.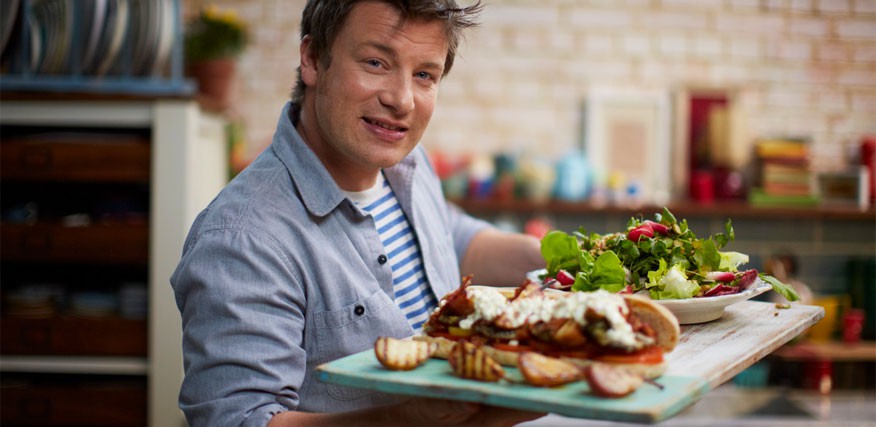 The list is truly endless, however the meaning of these shows aims to show that anyone can cook and bake and that you don't need to be a culinary genius to produce home cooked food!