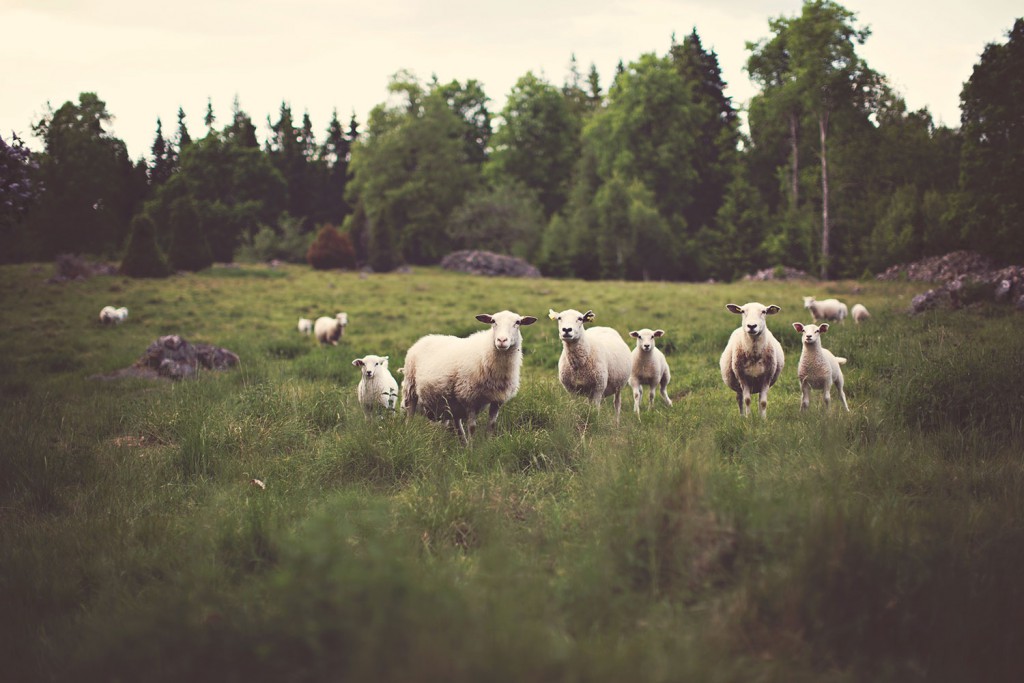 With spring coming to an end, make sure you've made the most of the delights this season has to offer.
The spring weather provides a host of luscious leafy greens with healing and detoxifying properties, so don't miss out on rocket, watercress and spring onions to kick start a spree of highly nutritious salads packed with vitamins A, C and iron.
Get seasonal food into your diet for free by foraging sensational ingredients like dandelions and spring garlic. Exploring woodland for spring garlic is a fantastic way to get children interested in food and helps to educate them on its origins, not to mention it's fun to be outdoors.
Of course spring wouldn't have sprung without the abundance of succulent lamb. Bizarrely, UK produced lamb does tend to be more expensive than its imported New Zealand counterpart, but the carbon footprint and frozen nature of the NZ product swings our favour back to the tender home grown variety whilst it's in season.
Why should you go to the effort of eating seasonal ingredients?
It's better for you

With the fight against processed foods and saturated fats raging on, it's no wonder that more and more of us are getting back in the kitchen and cooking from scratch. With seasonal foods aplenty, our appetites are inspired by the best of the season, especially those bought from a local farmer or producer. Local, organic seasonal foods in particular are picked at the optimum time and are packed with nutrients. The extensive range of vital vitamins, minerals, enzymes, antioxidants and phytochemicals contained in seasonal foods provide healing properties, such as providing our bodies with the ability to cleanse themselves naturally.

It's more sustainable

Organic, locally produced foods grown in the UK are subject to rigorous standards by organisations such as The Soil Association, Britain's leading organic food certifying body. As such organic farmers adhere to strict rules, especially the banned use of artificial fertilisers. So you could be improving your health further by not ingesting nasty chemicals too.

It protects the environment

Buying seasonal local organic foods has a number of environmental benefits including a reduction in fossil fuel consumption used in the manufacturing process and transportation of the chemicals used in mass produced agriculture techniques.

Food transport accounts for 25% of the distance travelled by lorries in the UK. By supporting local suppliers we can all do our bit for the environment to cut down food miles, reduce the effect of greenhouse gas emissions, and decrease congestion on the roads.

According to the soil association, "We could offset at least 23% of agriculture's current greenhouse emissions" through organic farming methods. So do your bit by shopping a local farmers market and supporting local farmers.

Out of season produce contributes to air-freight miles. Pretty much every fruit and vegetable from across the globe is now readily available to us on mass in every supermarket across the UK. It's not sustainable, in fact it's unnecessary. Buying seasonal, local foods are fresher, tastier and less harmful to the environment.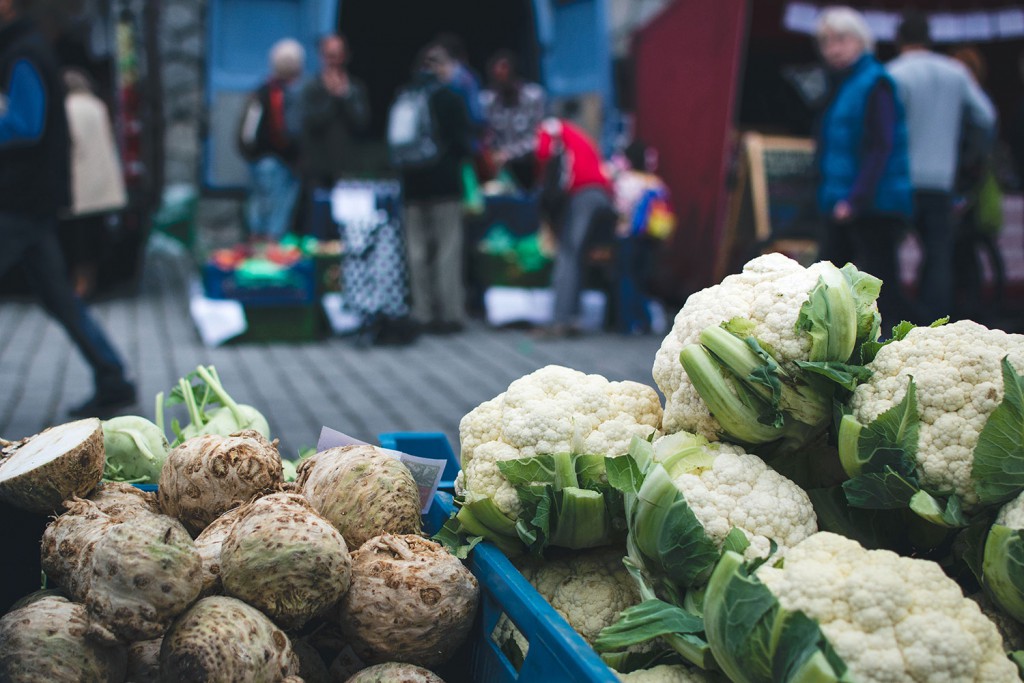 Here's a list of luscious spring ingredients you could incorporate into your weekly shop:
Asparagus
Chicory
Crab
Elderflower
Gooseberry
Lamb
Nectarine
New potatoes
Radish
Rocket
Sardine
Spring onion
Watercress